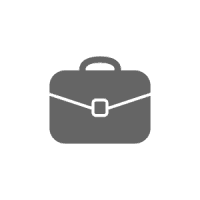 Expo Rubicon | 24 and 25 Feb 2021
Welcome to Expo Rubicon 2021!
Esta experiencia ya no se encuentra disponible. La fecha máxima de entrada era hasta 25 Feb 2021 22:59. ¡Gracias por utilizar vcity! :)
Comparte esta experiencia con tus amigos
Soporte
To request support, please use vcity chat or contact the administrator via Whatsapp: +57 301 4425876. Para pedir soporte por favor usa vcity chat o contacta con el administrador en el Whatsapp +57 301 4425876.