Created
10 apr 2023
Updated
22 may 2023
What is a virtual showroom
A Vcity virtual showroom is an interactive 3D digital space that allows your users to interact with products and services in an immersive and personalized way, and to contact your company immediately. Instead of having to visit a physical store or location to see products, users can access a virtual showroom from anywhere and at any time using their electronic devices.
In Vcity, your virtual showroom has great accessibility since no program needs to be downloaded and it is possible to enter from any device, whether it be a computer, tablet or mobile phone, so there is no need to purchase additional devices to experience it.
Virtual showrooms are not necessarily a tool that seeks to replace a physical showroom, but rather to create additional contact environments where you can interact with your customers and people interested in your offer.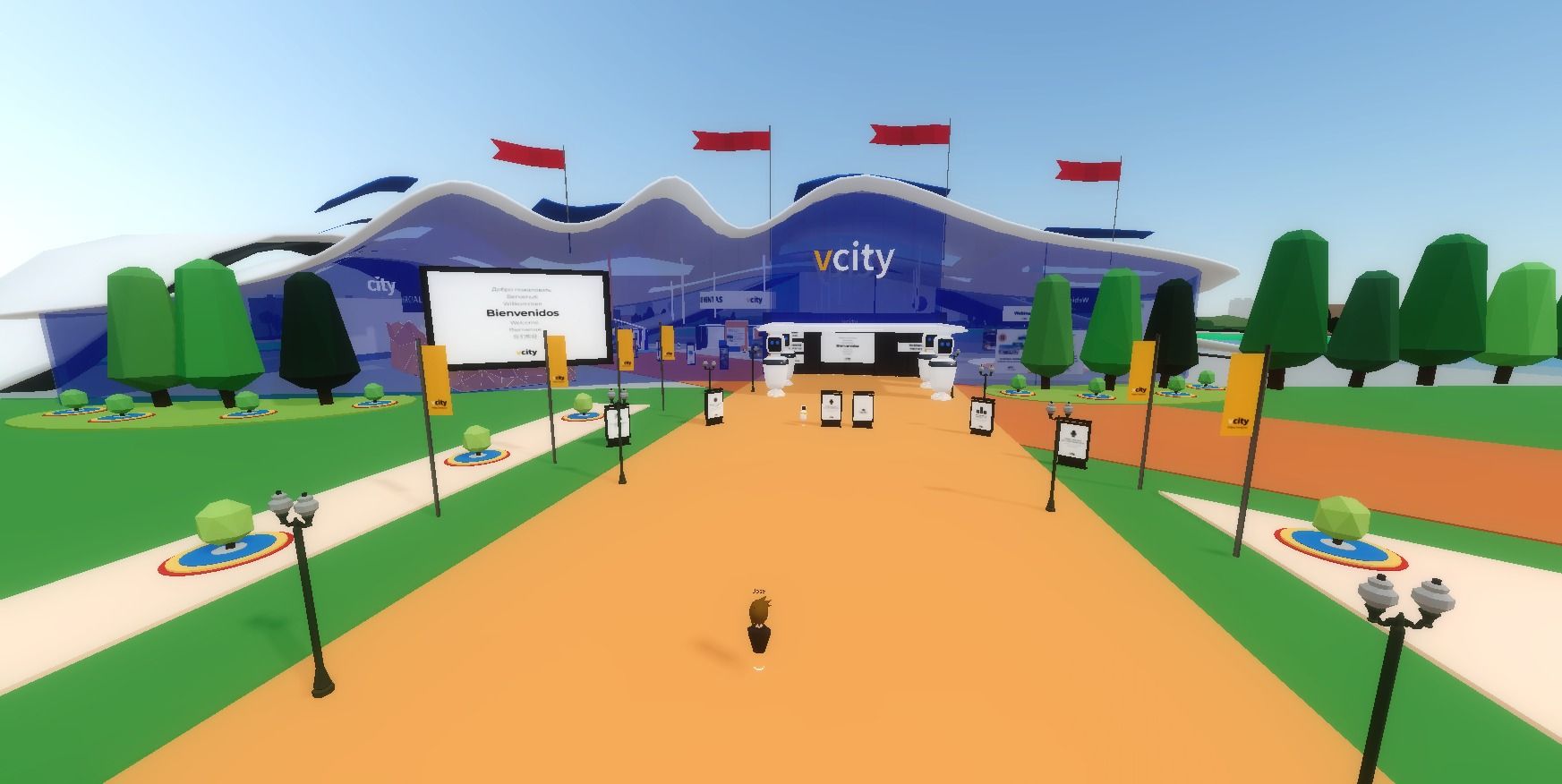 Vcity's virtual showroom
Why it is important to have a Virtual Showroom
A Vcity Virtual Showroom is a powerful tool for any company looking to improve its online marketing and sales strategy.
At Vcity, we offer a Virtual Showroom experience that not only allows companies to showcase their products to their customers but also to interact with them in various ways, offering a more personalized and innovative shopping experience, setting them apart from the impersonal experiences often offered by websites, and building a stronger relationship with customers.
As showrooms are personalized, this allows companies from any sector to design a space that enables them to meet their goals, such as showcasing products, production lines, machinery, automobiles, spaces that customers can identify with, spaces that customers can use to strengthen their brand loyalty, among many others.
Below are some reasons why having a Vcity Virtual Showroom can be of great help to your company:
Presenting your products in a more attractive way
With a virtual showroom in Vcity, your company can showcase products and services in a more immersive and personalized way using 3D models, images, and multimedia resources such as videos and catalogs. This allows customers to view products from different angles, get a better idea of how they look in real life, and have sufficient information at their disposal to make decisions.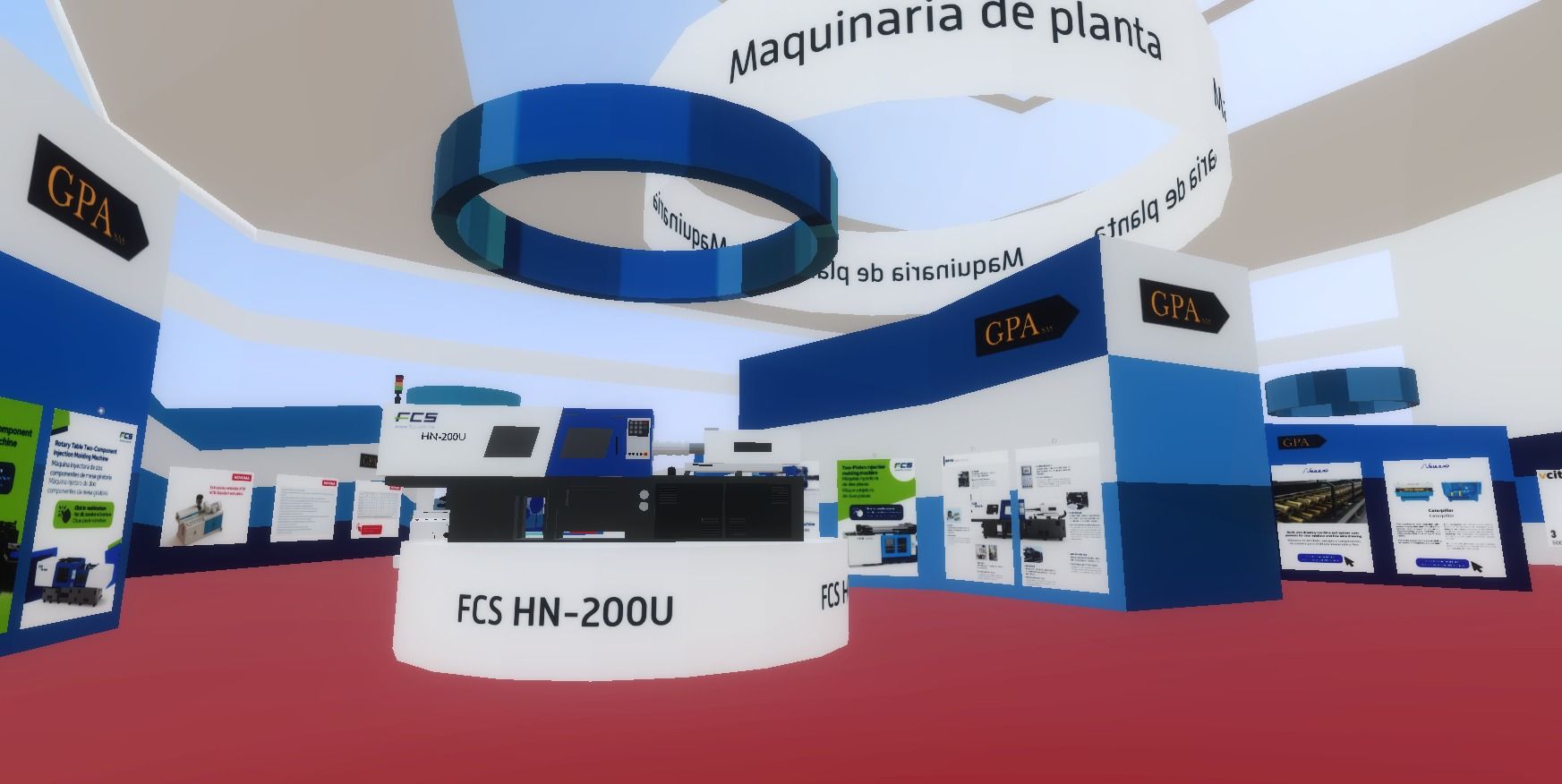 Increase your sales effectiveness
By allowing customers to see products in more detail and with greater realism, and by enabling your company to immediately connect with customers, virtual showrooms can increase efficiency and reduce sales time, saving the time needed to schedule a meeting, respond to emails and calls, and find a free slot in the schedule."
Improvement of user experience
Virtual showrooms can also enhance user experience by allowing them to interact with products and sales representatives of your company in a personalized way. Your company's staff can understand the customer's needs firsthand and provide them with a solution. This can help improve customer satisfaction and increase conversion rates.
Cost savings
Virtual showrooms can also help businesses save costs by allowing them to showcase products, organize training, promote webinars, and connect with their customers without having to invest in a large amount of physical space. This is especially useful for companies that have a large number of products and cannot show them all in a single physical location, or that need to spend large amounts of money renting spaces in various cities for training or conferences.
Increased Online Visibility
Virtual showrooms can also help companies increase their online visibility by offering a unique experience, showcasing their products in a personalized 3D environment, and providing quick solutions to users. This way, companies can reach a wider audience and get more sales opportunities.
Improve your online marketing and sales strategy
In summary, a Vcity virtual showroom can offer great benefits to any company looking to improve its online marketing and sales strategy, regardless of the industry. From a more attractive product presentation to an increase in sales effectiveness and customer loyalty, this technology can help your company achieve better online results.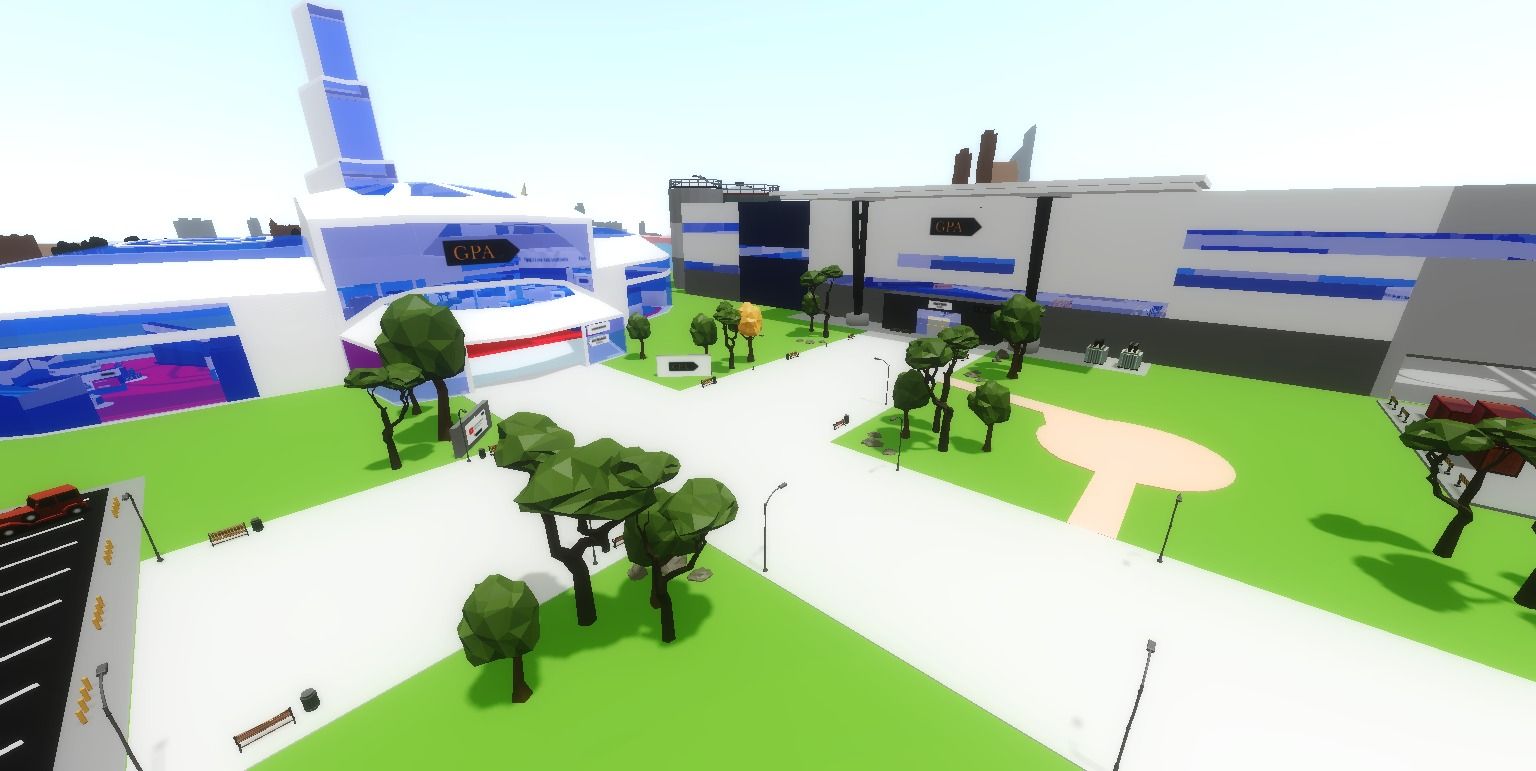 Create you own virtual showroom
Don't miss the opportunity to stand out in the market and attract more customers! Create your own virtual showroom on Vcity now and offer a unique and immersive experience to your clients.
If you don't have time to visit, schedule a demonstration meeting by writing to jdguarin@owsas.com