Created
18 apr 2023
Updated
07 sep 2023
What is customer experience?
The customer experience refers to the perception that a customer has of their interaction with a company. This perception is influenced by all stages of the relationship, from the search for the product or service to its acquisition, use, and after-sales. A good customer experience is essential for the success of a company, as it directly influences their satisfaction and brand loyalty.
Additionally, this experience can be positive or negative and is determined by various factors, such as product quality, shopping experience, customer service, ease of use of communication channels, among others.
Why is it important to offer a good customer experience?
In a market where offers are standardized and increasingly resemble each other, offering a good customer experience is crucial for any business that wants to remain relevant and competitive in the current market.
If buyers don't see much differentiation in the market, there will be a greater possibility of basing their purchasing decision on price, which will lead companies to engage in price wars and reduce their value. By offering a better customer experience, you can differentiate yourself more in the market, making buyers see your business more attractively and willing to buy even if it's expensive.
Customers expect a positive and personalized experience at every stage of their buying journey. If a company does not meet their expectations, the customer is likely to abandon the transaction and look for another option, or if they have already made a purchase, they may not come back again.
Additionally, it is important to offer a good customer experience as satisfied customers are more likely to recommend the company to others and become long-term loyal customers. Therefore, offering a good customer experience not only increases the chances of generating sales, but can also have a positive impact on the reputation and loyalty of the brand, which in turn can generate more sales.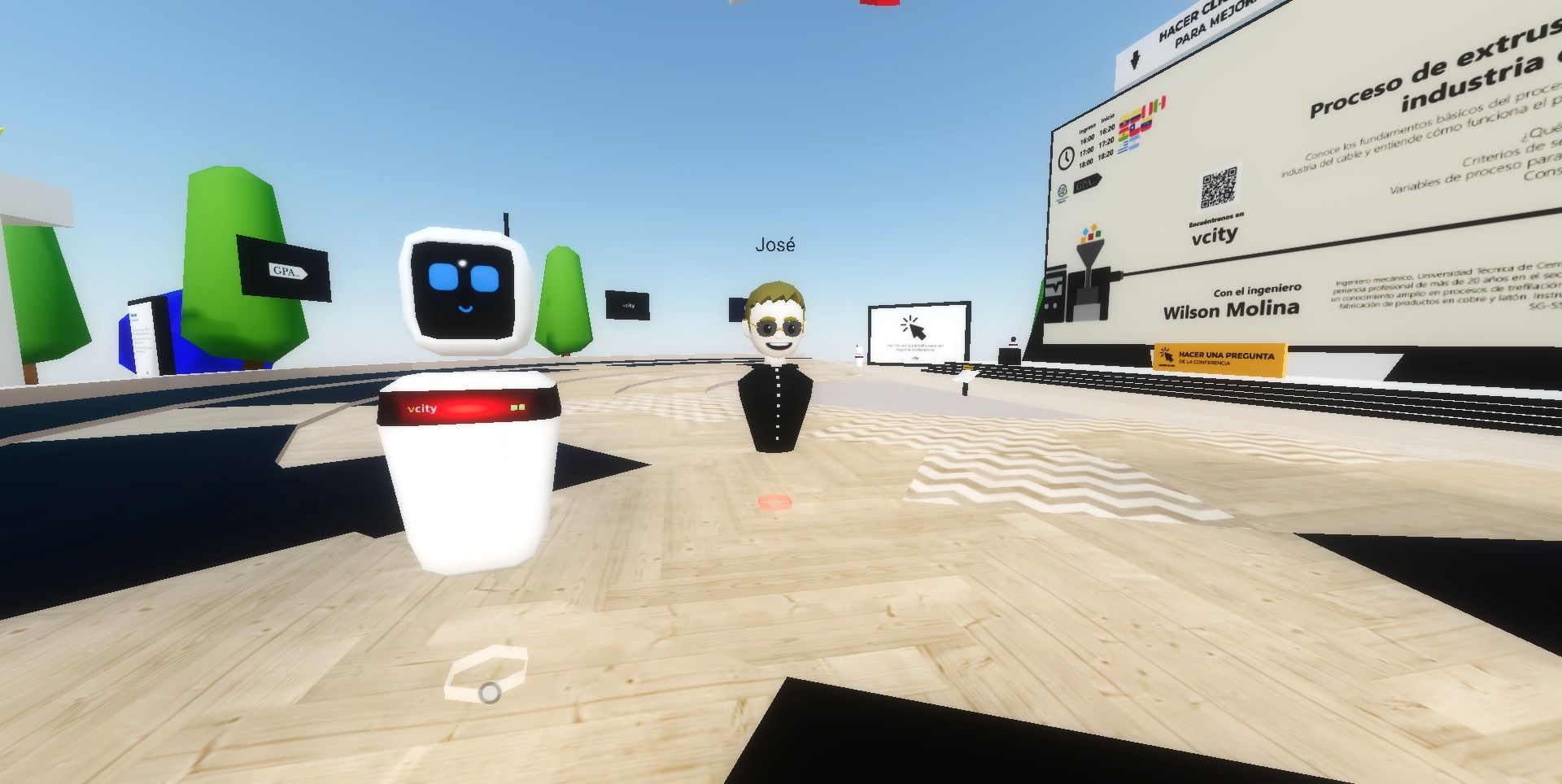 How can Vcity's virtual showrooms improve your customers' experience?
Virtual showrooms are a tool that can be of great help to your company to significantly improve the customer experience and increase brand loyalty in different ways.
Customized and quick solution to your customers' needs
Virtual showrooms from Vcity offer a quick and personalized solution to the needs of your customers. Imagine a buyer browsing through your website or virtual showroom and having specific questions about a product, service, or need. Instead of sending an email or making a phone call that may not always be answered, the buyer can enter your virtual showroom and communicate directly with your sales team in real time and seamlessly, using voice, chat, or even presentations to better express themselves.
This means that the buyer can get quick and accurate answers to their questions, and have the opportunity to be advised by your sales team to find the best solution for their needs. This can significantly improve the buying experience, making the buyer feel valued and effectively getting what they need.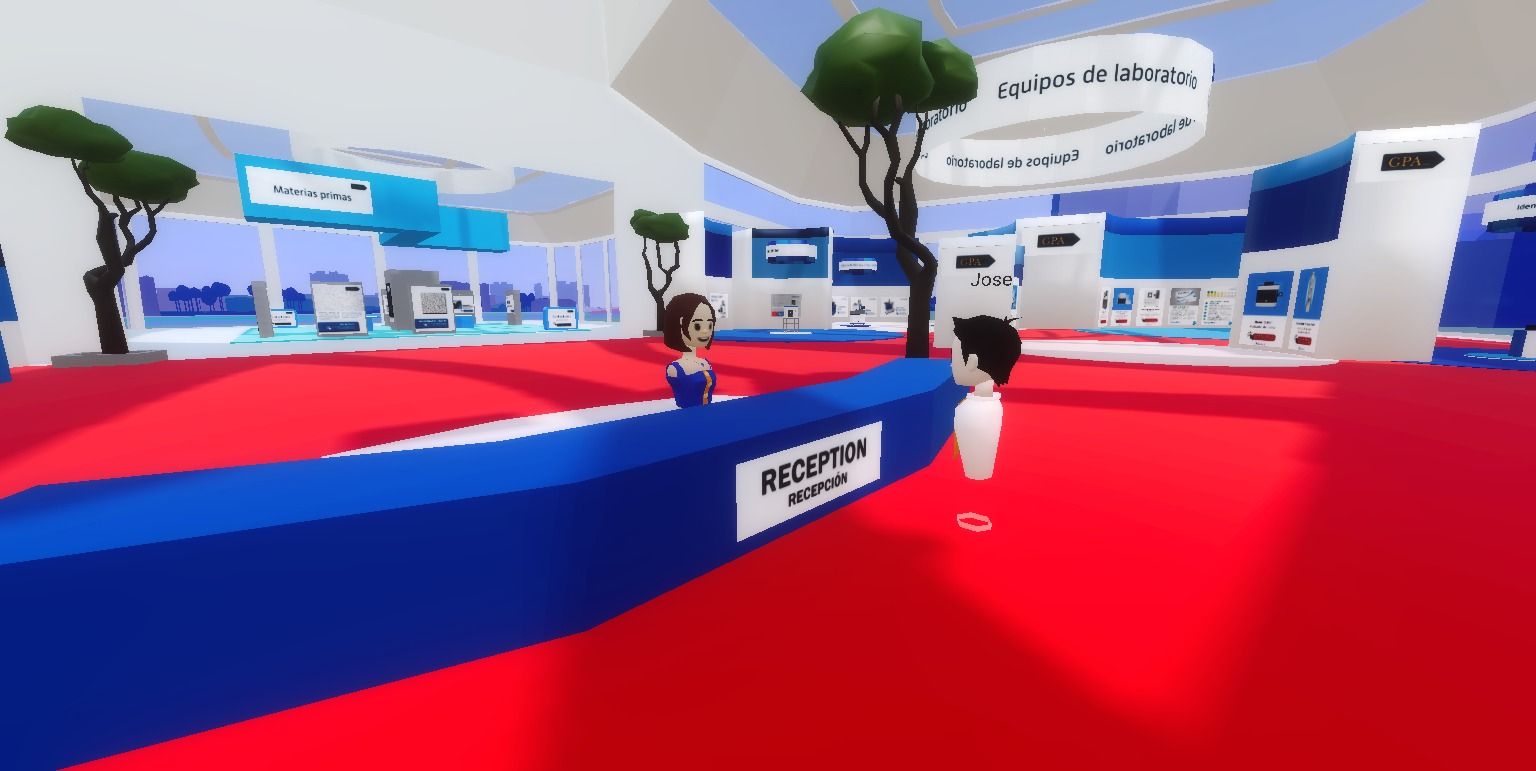 Immersive product presentation
The virtual showrooms of Vcity are an excellent tool for companies that want to present their products and services in a more attractive and personalized way. Through these virtual environments, you can offer your buyers a guided and live tour of the company's product and service lines, generating immersion in an environment where the buyer can feel identified.
This means that your virtual showroom can have 3D models of products or objects that allow your buyers to feel identified, for example, an industrial plant, a car sales room, a laboratory, or any space you want to create. In this way, your virtual showroom will also have a unique appearance, and you can develop a unique experience for your buyers from anywhere in the world.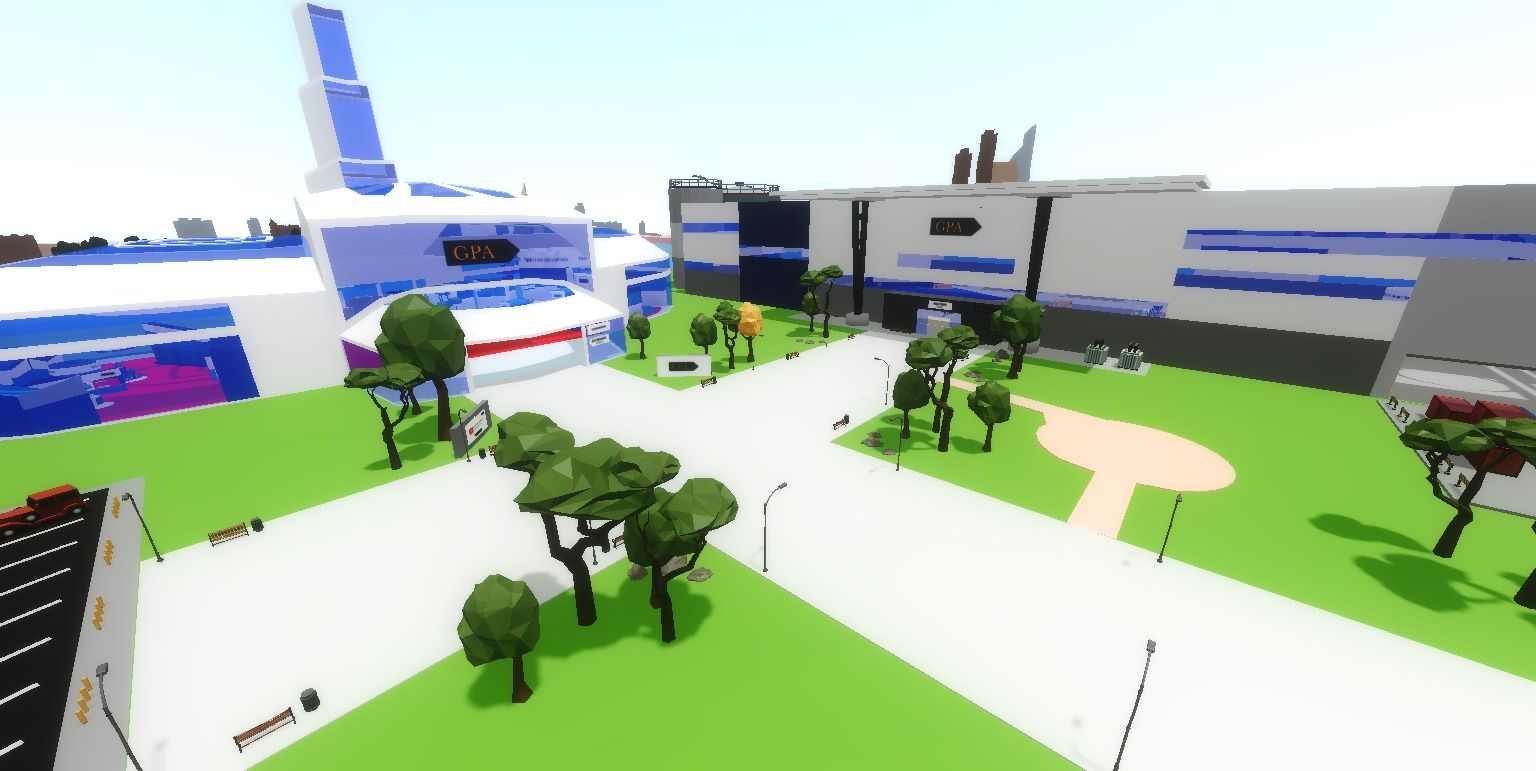 By allowing buyers to explore and learn about your company's products and services in a personalized virtual environment, virtual showrooms can significantly enhance the customer experience. Buyers can see and understand better how products and services work and how they can be useful for their needs, which can streamline their buying decision.
In addition, buyers can interact with the multimedia resources available in the virtual showroom to obtain more information and find answers to their questions, which can lead to more informed decision-making and a greater willingness to purchase your products or services. Multimedia resources include various formats in which you can share information such as videos, images, brochures, and catalogs.
With this possibility, buyers can also have access to more information than within a website, where a person typically has to open numerous different links to view all the information.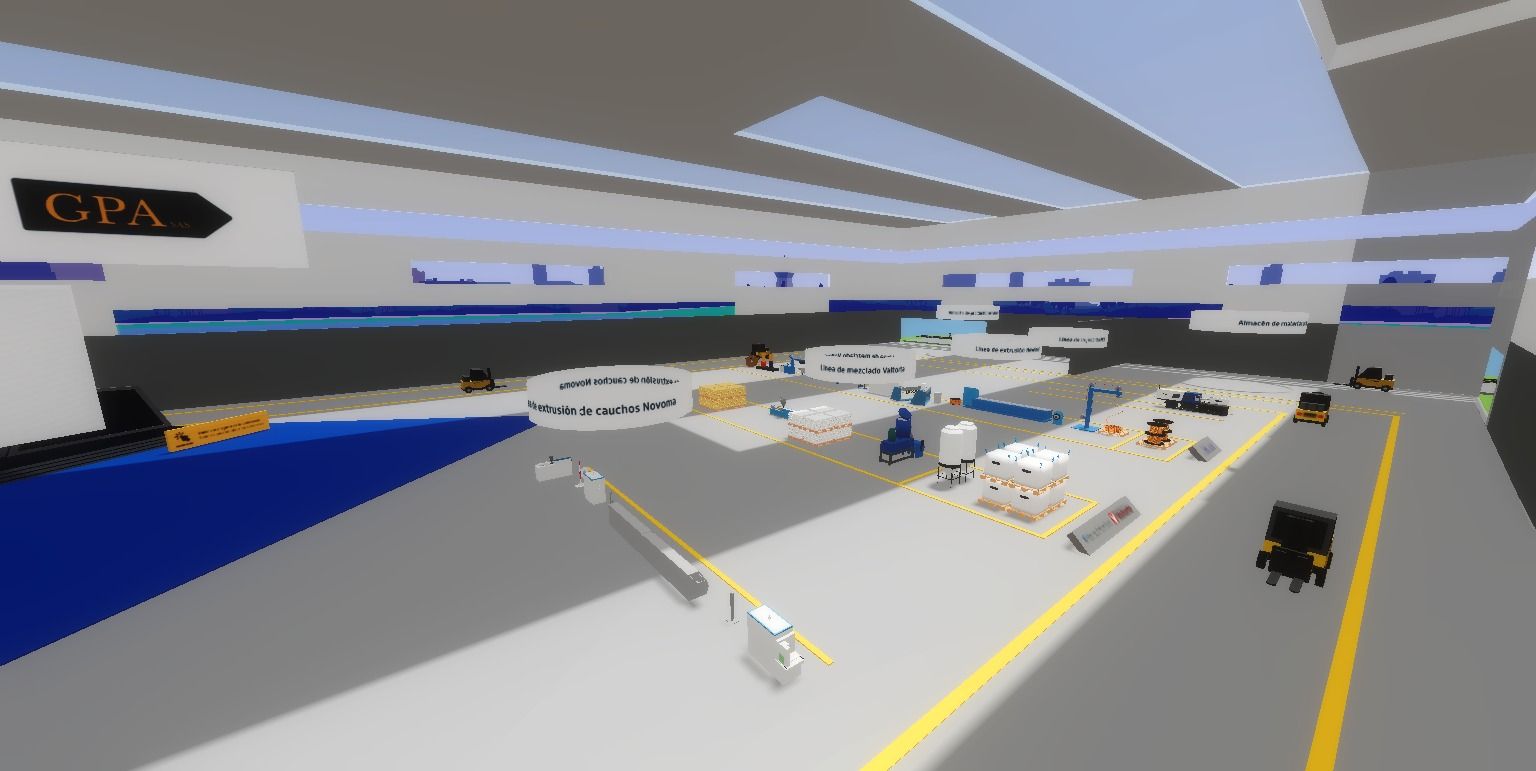 Organizing webinars
Webinars have become a very effective tool for generating leads and fostering customer relationships in the digital world. Vcity's virtual showrooms allow you to easily organize these events with global reach, as people from different parts of the world can connect in real time.
By organizing a webinar in your Vcity virtual showroom, your company can present its products, services, and innovations, providing potential customers with an environment to interact and ask questions live. This way, you can address their needs and answer any questions they may have about your products or services while creating a relationship between your company and the customer.
Webinars are also useful for staying connected with your regular customers and buyers, as they can help strengthen your brand in their minds, reminding them that you are still there and they can continue to purchase more products or services from your company.
In addition, these online events can provide valuable information about customers' interests and needs, which can help improve your products and services and adapt your company's marketing strategy.
In this sense, organizing webinars in a virtual showroom is an excellent way to strengthen your relationship with your customers, increase brand loyalty, and convert potential customers into loyal ones.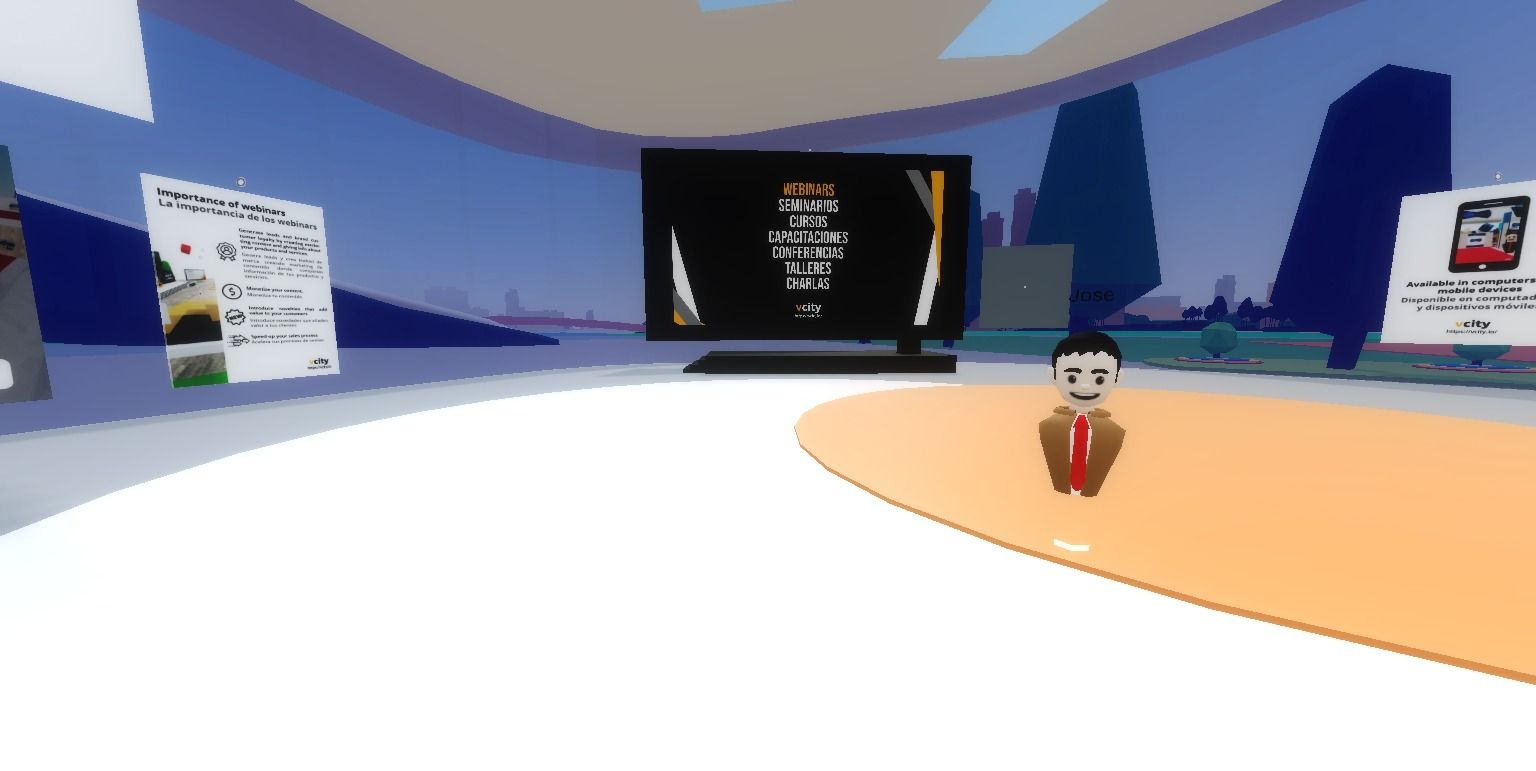 Improve the experience you offer to your clients with vcity virtual showrooms
In conclusion, Vcity's virtual showrooms are a tool that can improve the experience of your customers and increase their loyalty to your brand. As you have seen, these platforms offer a personalized and immersive shopping experience, allowing your customers to explore your company's products and services in a more attractive and efficient way.
In addition, virtual showrooms provide you with the ability to communicate with your buyers in real-time, help them find quick solutions, and resolve any doubts or issues they may have.
They also allow you to organize webinars and live presentations, generating leads and strengthening relationships with potential and current customers.
Overall, virtual showrooms are a tool that can be very useful for your company to improve the customer experience and increase brand loyalty in an increasingly digitalized and competitive environment.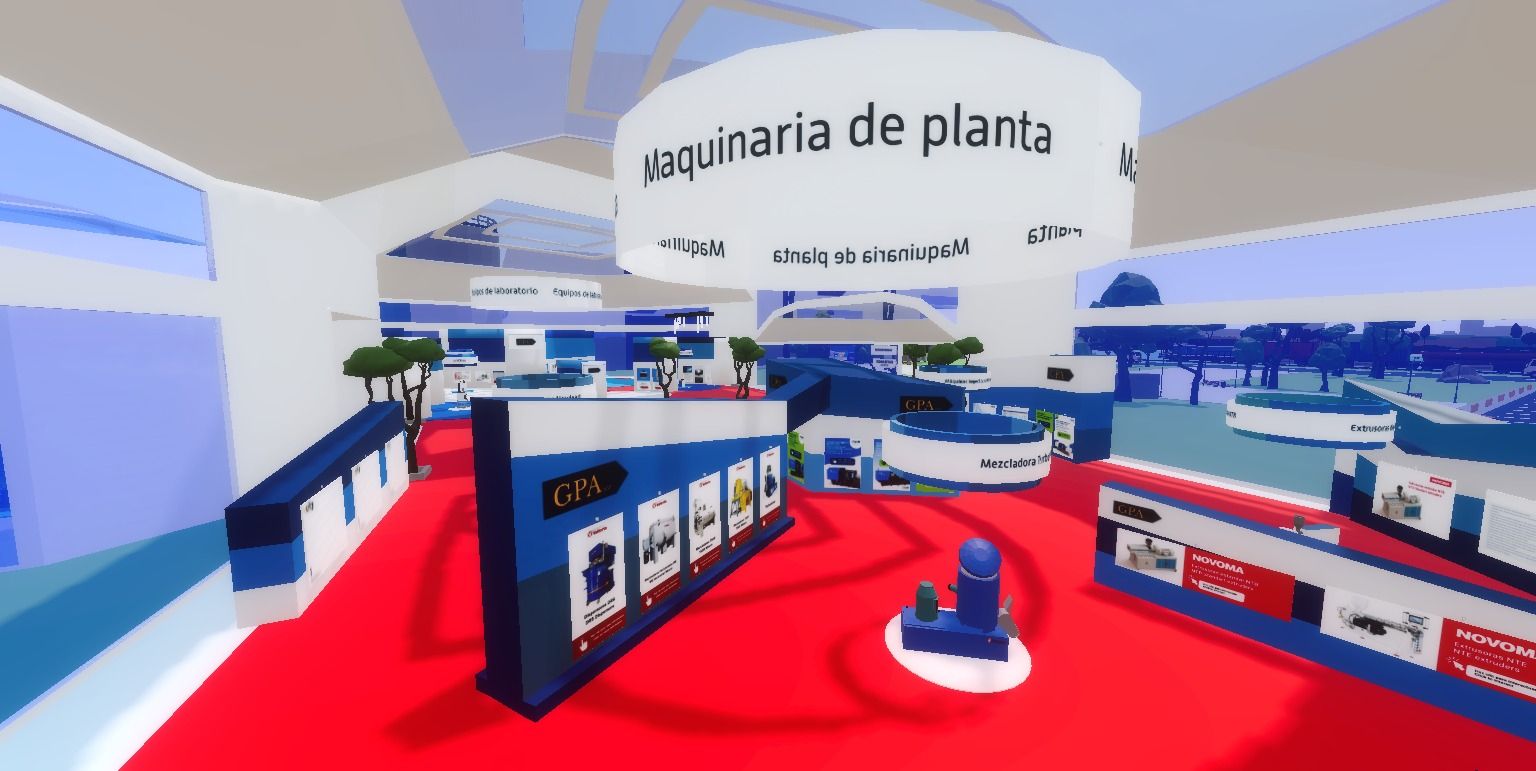 Create your virtual showroom and improve the experience you offer to your customers
Don't miss the opportunity to offer an innovative customer experience! Create your own virtual showroom on Vcity now and provide a unique and immersive experience to your customers.
If you don't have time to visit, schedule a demonstration meeting with us by writing to jdguarin@owsas.com.