Created
15 may 2023
Updated
07 sep 2023
Webinars have become an indispensable tool for reaching a broad audience and delivering valuable content. But what if you want to elevate your webinars to the next level? Enter Vcity, a groundbreaking platform that enables you to create interactive and captivating webinars in a customized 3D virtual environment. In this article, we'll explore how you can harness the power of Vcity to maximize engagement, captivate your audience, and deliver an unparalleled webinar experience.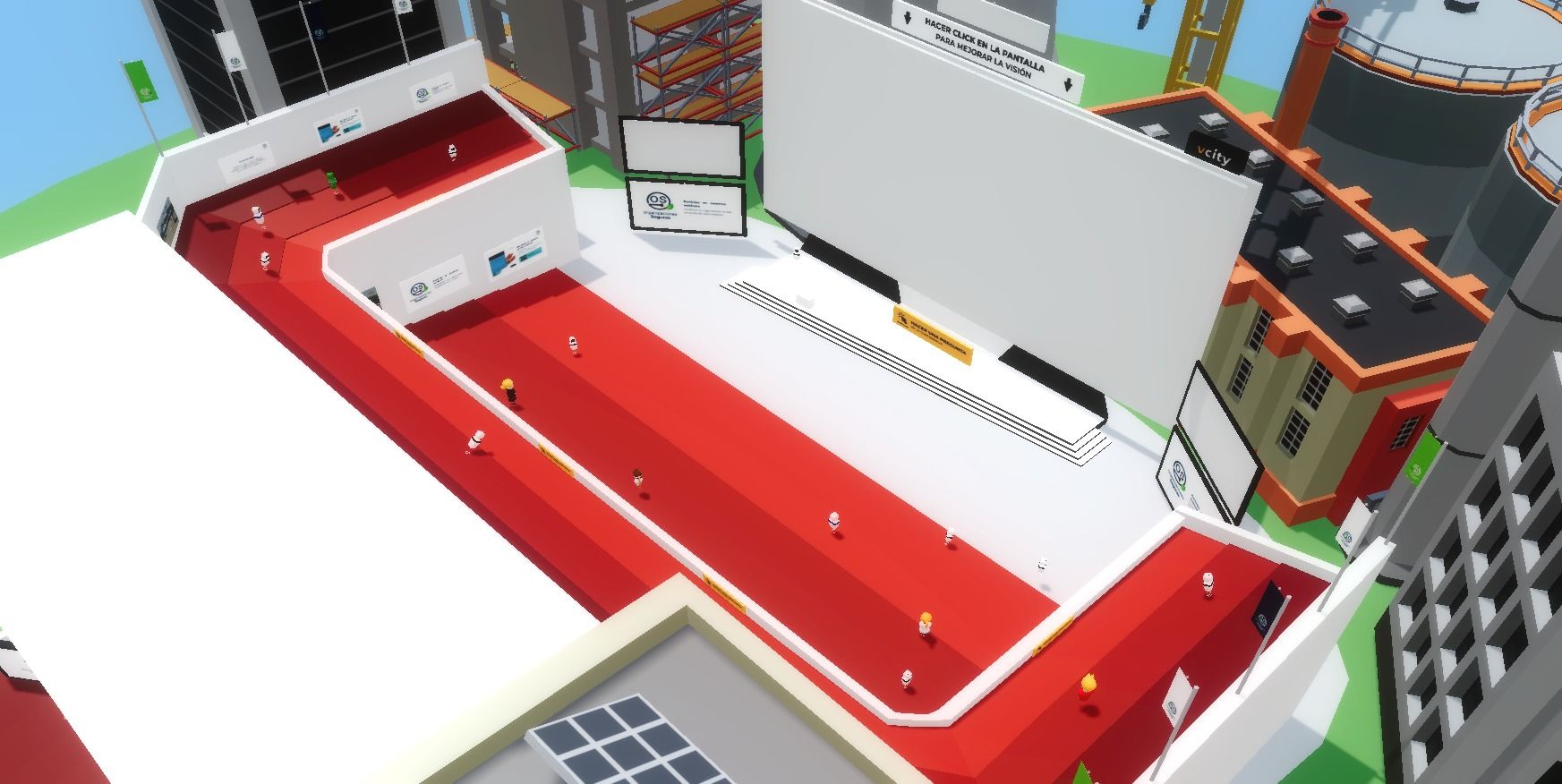 What is a webinar?
A webinar is a valuable online communication tool used by businesses and individuals to share content. It serves as a virtual conference, enabling organizations and individuals to connect with their audience in real time. Webinars facilitate the sharing of relevant information, showcasing products or services, and fostering interaction with customers and collaborators.
By incorporating interactive presentations and engagement features, webinars offer an efficient and effective means to educate, promote, and collaborate, transcending geographical limitations.
What is the purpose of a webinar?
Webinars serve as an interactive way for businesses to engage with customers and prospects. They provide opportunities for education, showcasing products or services, interacting with the audience, and generating qualified leads. Webinars strengthen brand identity, increase brand awareness, establish market authority, and expand geographical reach. Moreover, they encourage active participation, create business opportunities, and have the potential to boost revenue.
Why choose Vcity technology for hosting webinars?
Organizing a webinar with Vcity technology sets you apart. Its immersive 3D virtual environment offers a one-of-a-kind experience for your audience. Unlike other platforms, Vcity allows complete customization of the virtual environment, enabling you to establish a strong brand presence. Moreover, its interactive and collaborative features foster active engagement from attendees. If you want to stand out, deliver a unique experience, and achieve better outcomes, Vcity is the perfect solution for your webinar needs.
Let's dive deeper into its key features:
Customize your webinar's virtual environment
One of the standout features of Vcity is the ability to personalize your virtual environment. You have a range of options to choose from, including realistic office settings, relatable surroundings, auditoriums, beaches, and more. This unique environment provides an immersive and memorable experience, allowing participants to explore, interact, and connect closely with your brand.
For instance, if you're hosting a webinar on a construction-related topic, you can create a 3D environment that simulates a construction site, immersing participants in the experience. You can add cranes, buildings under construction, and other details to make your audience feel fully engaged.
Furthermore, you can incorporate your brand into the customized spaces, further strengthening your brand identity by placing it on walls or specific areas within the virtual venue where you'll be hosting your webinar.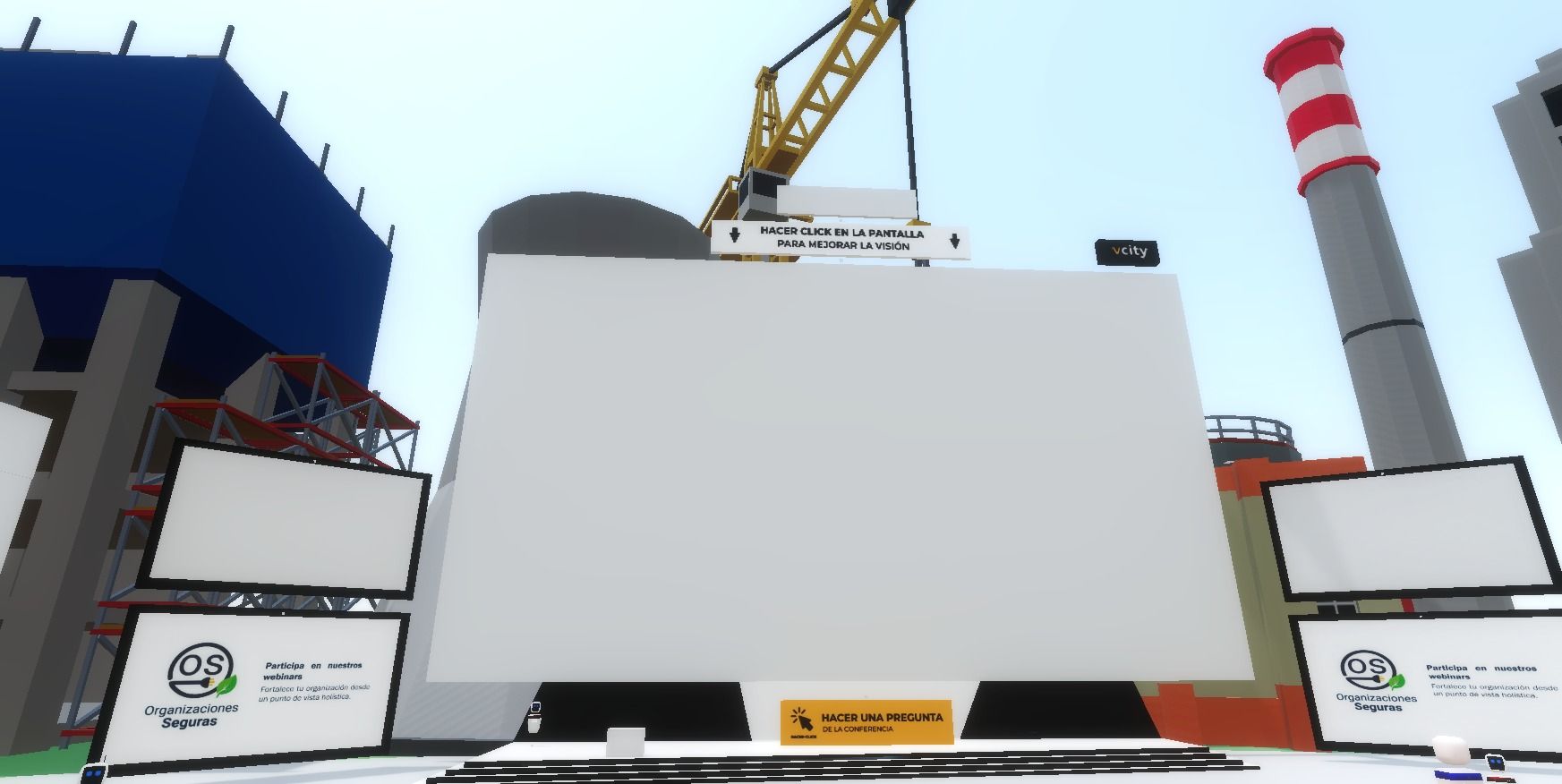 Expand your webinar presentations
With Vcity's technology, you can take your webinars to the next level by incorporating interactive screens.
These screens allow you to showcase content such as presentations, videos, images, and links in an interactive manner. If you want to share additional resources related to your webinar topic, you can easily display them on these screens. This dynamic approach helps you guide your audience through the content, keeping them engaged and focused throughout the presentation.
Attendees have the opportunity to actively explore the content, ask questions in real-time, participate in polls, and engage in interactive activities. By leveraging Vcity's interactive screens, your webinars become immersive and enriching experiences that foster greater audience involvement and participation.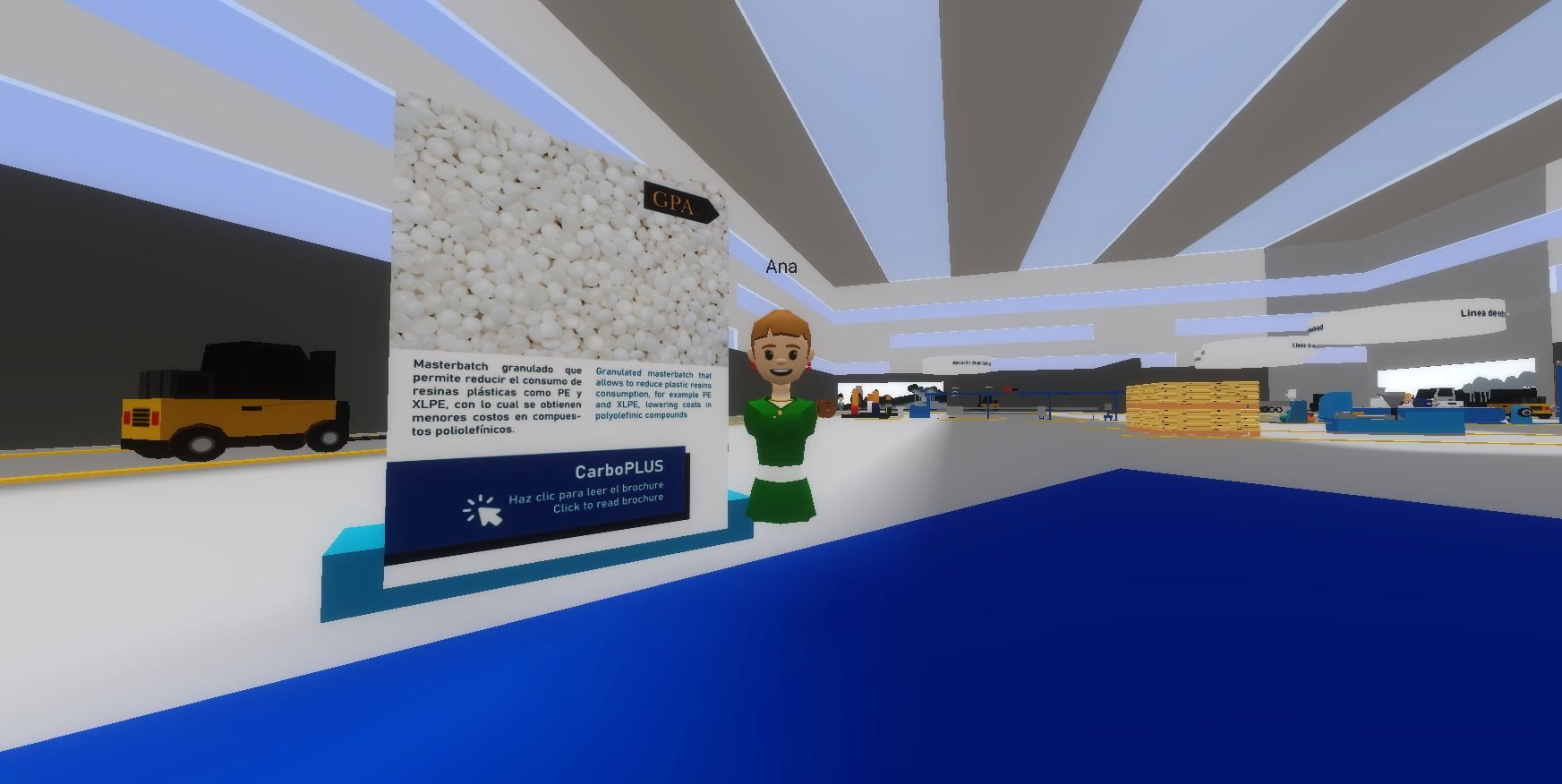 Monetize your content
The ability to monetize content in Vcity webinars is a great opportunity for companies interested in hosting them. With Vcity, you can offer monetized webinars, providing additional value to your audience and generating revenue for your company.
You can decide whether to set entrance fees, offer sponsorships, or even sell related products and services during the event. This monetization capability opens up new avenues for profitability and sustainability for your webinars, allowing you to generate income while sharing knowledge and experiences with your audience.
Entrance fees: With our technology, you can choose to set prices for people to participate in your webinars. This feature is optional, so it will depend on your strategy whether to use it or not. It is usually recommended to use this tool when offering high-quality content that provides value to your audience.
Differentiated pricing: Vcity technology also allows you to offer differentiated pricing to your audience. This is very useful when offering memberships, partnerships, or subscriptions for your content, where you charge a lower price to your subscribers than to the general public.
Sponsorships: With Vcity, you can take advantage of the opportunity to partner with relevant brands and offer them advertising space within your webinars. By integrating sponsorships, you not only generate additional income but also strengthen your relationship with key business partners. Sponsorships can range from announcing them in the webinar to allowing them to showcase their products, services, or content on interactive screens, where your audience can watch videos, view images, access catalogs, or visit other websites.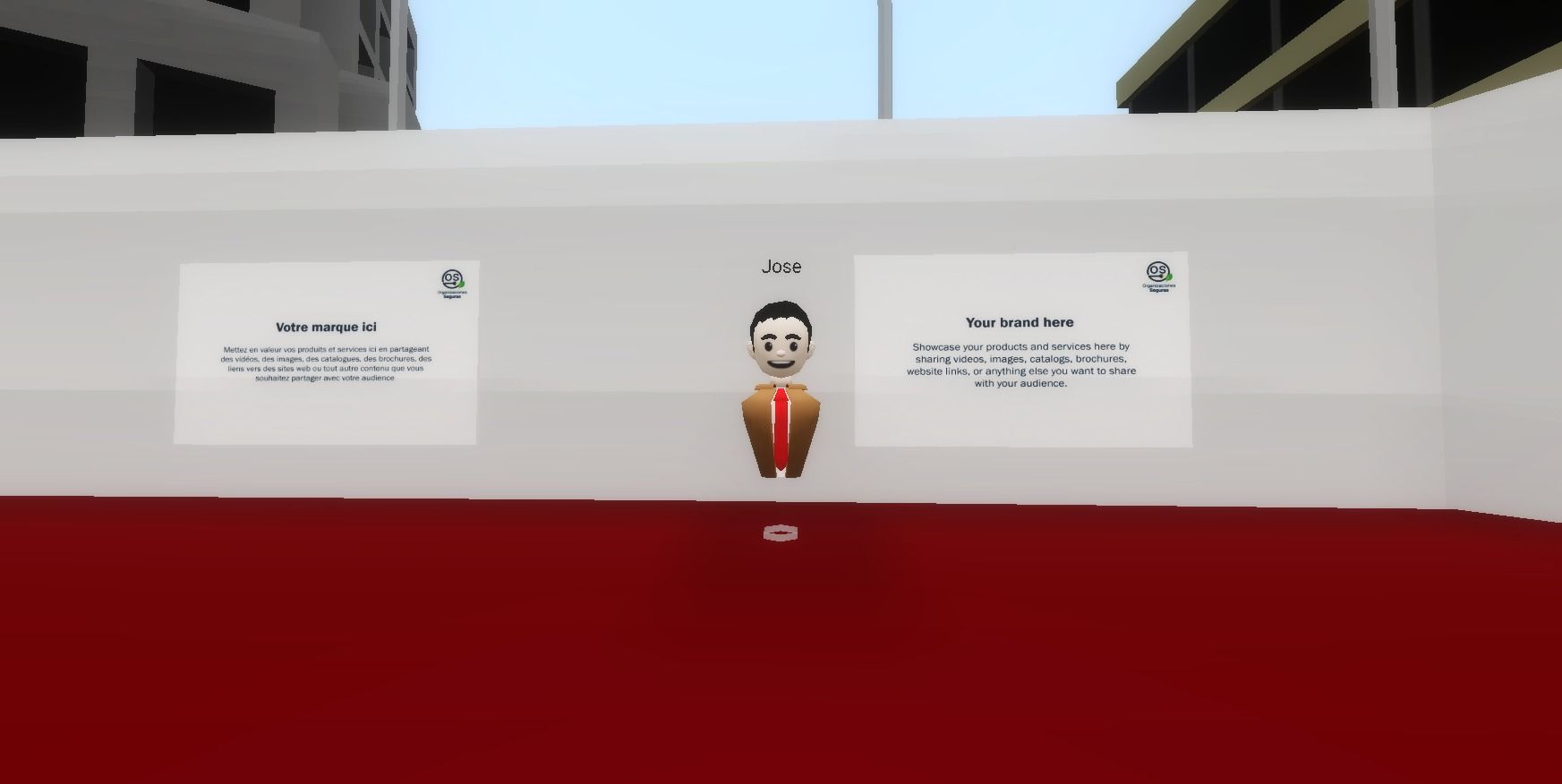 Encourage participant interaction
One standout feature of Vcity webinars is the ability to facilitate interaction among participants.
Using chat, voice, and networking tools, attendees can connect, share ideas, and exchange experiences related to the webinar topics, allowing you to gather feedback, comments, and valuable insights for your company. For instance, let's say you run a plastic machinery company and create group discussions during your webinar where participants can discuss their experiences with the equipment. This can provide you with valuable information and insights about the relevant features, advantages, or disadvantages that matter to your audience.
Furthermore, this tool enables your audience to establish professional connections and expand their network. The interaction among participants enhances the overall webinar experience, fosters collaboration, and promotes knowledge exchange. Vcity creates a virtual environment that cultivates professional relationships and generates business opportunities. By facilitating participant interaction, Vcity webinars become dynamic and enriching networking spaces where meaningful connections are forged beyond the duration of the event.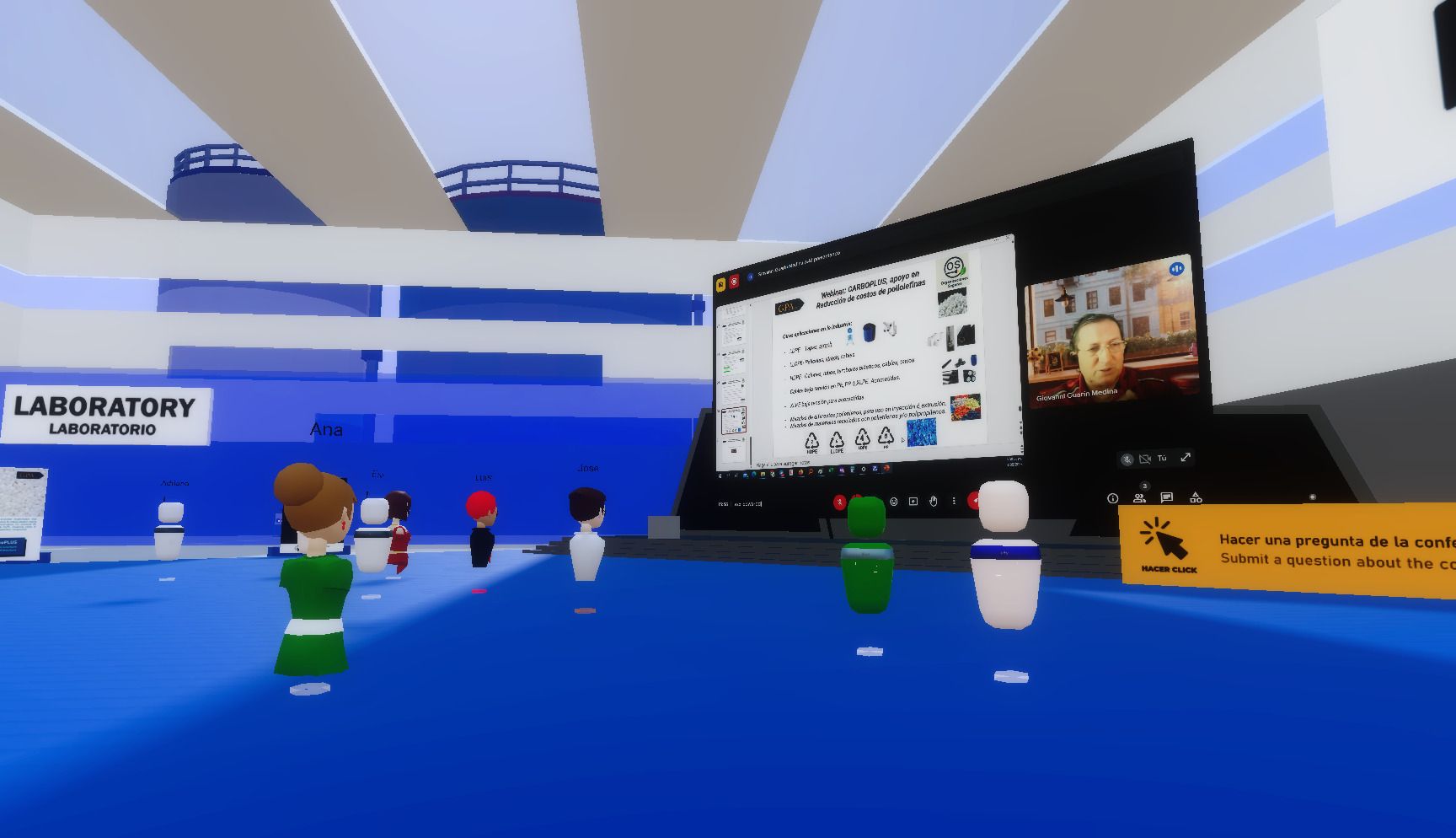 Expand the webinar experience from any device
With Vcity, the possibility of participating in webinars from any device is a reality. Whether your audience is on a computer, mobile phone, or tablet, they can access your webinars comfortably and conveniently.
This flexibility allows your audience to connect and enjoy your valuable content, no matter where they are. With Vcity's technology, you can organize webinars and reach a broader and more diverse audience, as everyone can join from their preferred device. Additionally, the Vcity platform optimally adapts to each screen, providing a visually appealing and easy-to-navigate experience.
Whether your audience is in the office, at home, or on the go, Vcity's technology enables them to be present in your webinars and make the most of the knowledge and opportunities that arise. Join from any device and expand your business horizons with Vcity!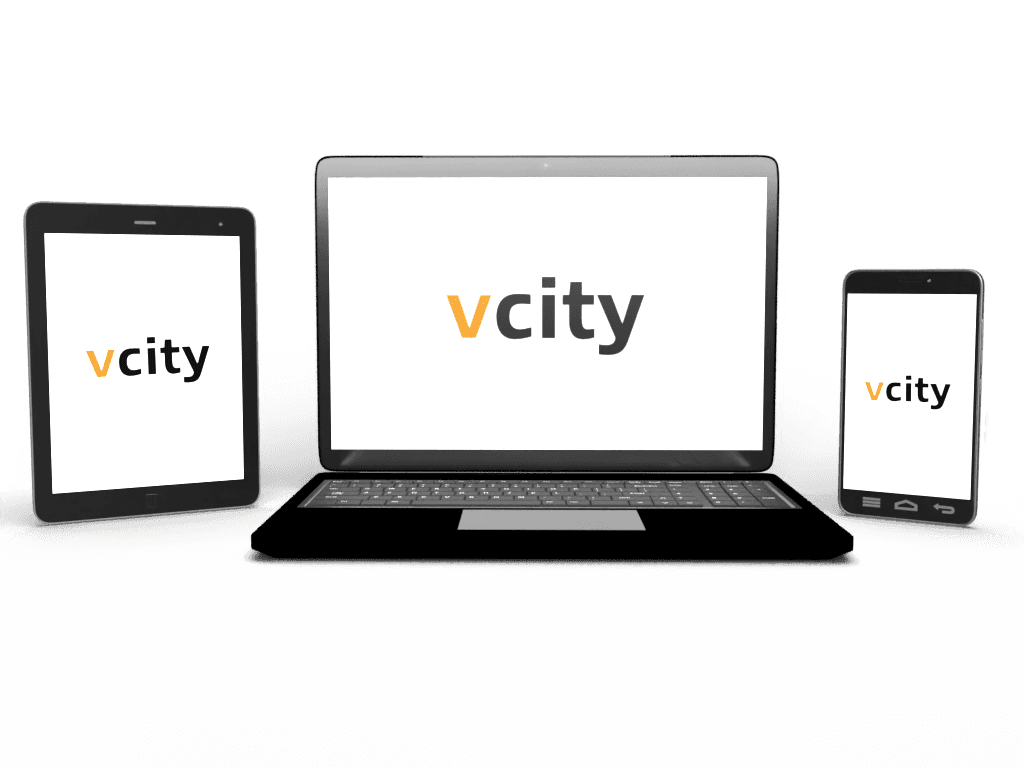 Don't wait any longer to take your webinars to the next level!
Are you looking to provide a unique and immersive experience to your audience?
Elevate your webinars to new heights and surprise your audience with Vcity's state-of-the-art technology! We are excited to bring your ideas to life in the virtual world!