Created
31 may 2023
Updated
07 sep 2023
The business industry is always evolving and searching for new ways to captivate and impress customers. At Vcity, we are excited to introduce our new augmented reality feature, which allows your company to provide customers with an immersive and exciting experience right from their virtual showroom. With this feature, customers can explore and engage with products in their real environment, creating a unique and captivating interaction.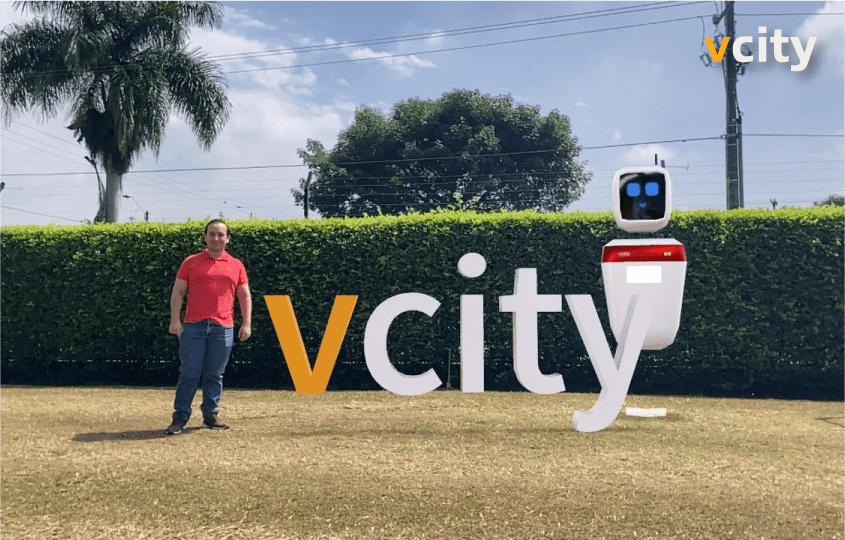 How it works
Augmented reality in Vcity's virtual showrooms enables customers to use their mobile devices, such as tablets or smartphones, to experience products in a whole new way in their real environment. By simply tapping on the 3D product model in the virtual showroom and scanning a QR code, customers can see the products come to life in their actual surroundings. They can rotate, zoom in, resize, and interact with the products, creating an immersive and engaging experience.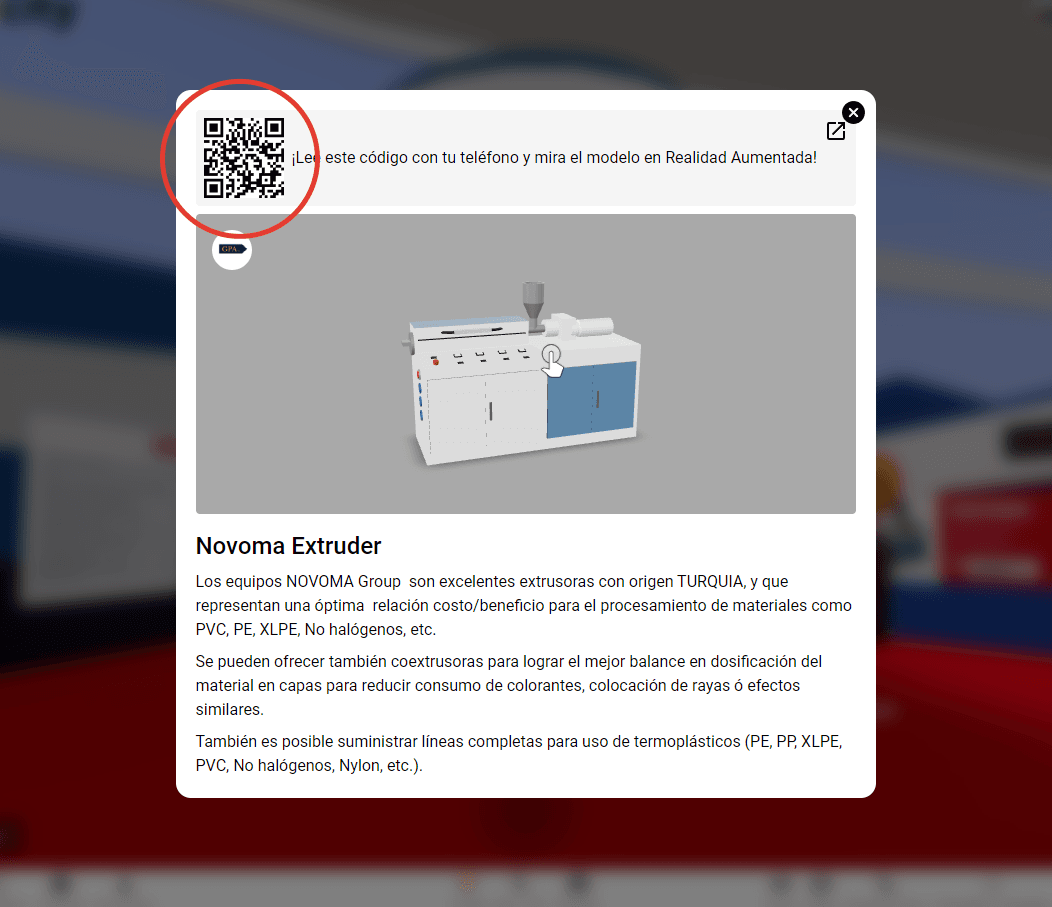 Interact and customize your experience.
Imagine your customers are in search of a new laboratory equipment. With the augmented reality feature in Vcity's virtual showrooms, they can try out different models right in their own laboratory, adjusting the size and placement. They can see how the equipment would look in their space and ensure it's the perfect fit. This personalized experience will assist them in making informed decisions and instill the confidence needed to make a purchase.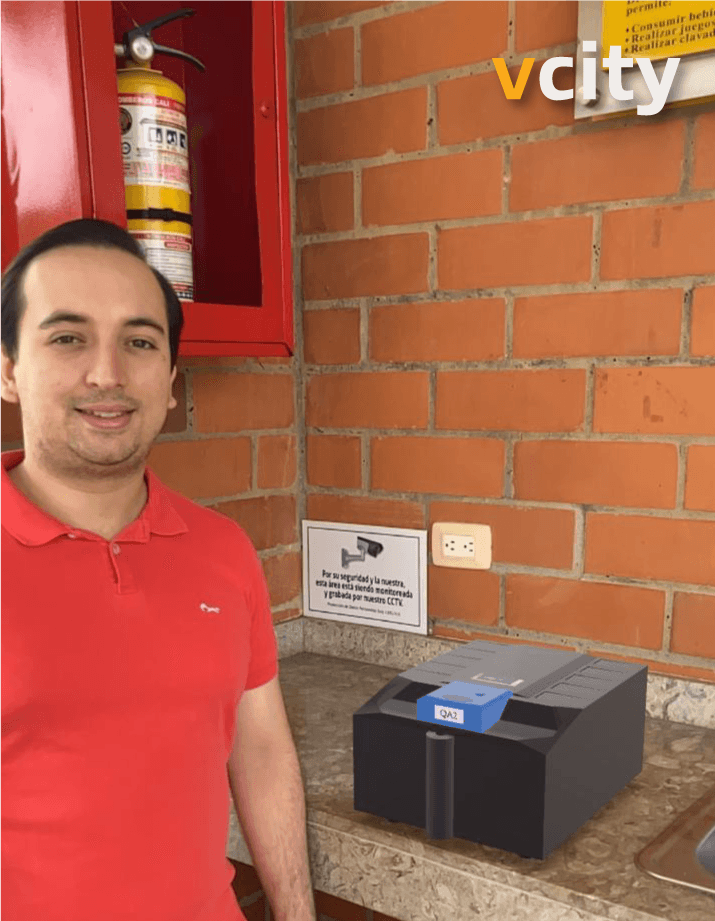 This feature could also be a great tool for companies in sectors such as:
Retail

Automotive

Architecture and construction

Fashion

Furniture and decoration industry

Education

Real estate
Conclusion
The augmented reality feature in Vcity's virtual showrooms is a groundbreaking innovation that will unlock a multitude of opportunities for your company and its customers. We encourage you to explore the augmented reality experience in our virtual showrooms and embark on a new level of connection between businesses and their clients. Immerse yourself in the future of interaction with Vcity and harness the full potential of augmented reality in your virtual showrooms!
Request a demo meeting
Don't miss out on the chance to offer your clients an innovative experience!
Create your own virtual showroom on Vcity now and provide a unique and immersive experience to your clients.